COME GROW WITH US!
Invest in your own LaVida Massage Center
LaVida Massage is a unique Wellness Center offering highly customized therapeutic massage and skincare services that are affordable and convenient. We are a leading provider of holistic health and wellness services, catering to busy, active lifestyles in gender-neutral settings. Founded in Michigan, the LaVida Massage mission is to improve the lives of our guests through exceptional treatments, products, education, and customer care. For our Franchisees, our mission is to make sure that they succeed. From marketing materials to operational support, our Franchisee's success is our success. We are there supporting every step of the franchise process.
The perception is that massage is a luxury item rather than a necessity. The American Massage Therapy Association's most recent fact sheet shows that "in 2021, 25% of men and 21% of women got a massage." This proves as an industry there is growth potential as more of the population learns about the benefits of regular therapeutic massage.
LaVida Massage combines industry expertise with personalized care for both Franchisees and guests alike. While perfecting the entire guest process for our diverse guest base, LaVida Massage has built a highly unique franchise experience. This business opportunity exists for like-minded entrepreneurs interested in the growing health and wellness industry.
OPERATIONAL INNOVATION AND STREAMLINED APPROACH
Web-based tools to make daily operations efficient for our Franchisees.
COST-EFFECTIVE MODEL
Viable financial planning strategy that mitigates obstacles and costs.
MANAGEMENT SOFTWARE
Offering web-based reporting, operating software, staff management, and integrated marketing and proprietary management tools.
CONSISTENT LEADERSHIP
LaVida Massage Franchise is independently owned and operated in Brighton, MI. The founder of LaVida Massage remains involved in daily operations. Informed by years of experience, we set clear goals and maintain open communications with Franchisees.
CENTER-SPECIFIC WEBSITES
Each location has its own specific website domain. Each website is mobile responsive, easy to use, and SEO rich.
INTEGRATED GUEST REVIEW SYSTEM
Thanks to our loyal guests, LaVida Massage has built a strong reputation for offering exceptional care. Guests can share their experiences giving insight into how to conduct better business.
MOBILE APP
Guests can request appointments, research Massage Therapists, buy gift cards and view real-time schedules—available on both iOS and Android devices.
DEDICATED MARKETING DEPARTMENT
Our internal marketing team brings you what any top-tier firm would, plus more! From creative development to implementation of campaigns, they are there every step of the marketing process ensuring brand standards and quality strategies.
IT'S SIMPLE.
WE'RE DIFFERENT.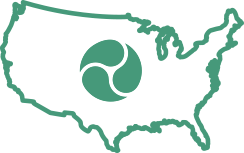 TERRITORIES
Unlike some other massage brands, LaVida Massage centers are not over-saturated. Territories are available across the country!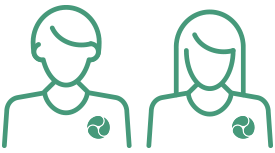 PRIVATELY OWNED
LaVida Massage is privately owned. There isn't a board of directors or venture capitalists with their own agendas. We work directly with you as an individual.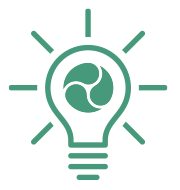 IN-HOUSE SUPPORT & MARKETING
There is no such thing as "cookie-cutter" here at LaVida Massage. Just like the customized services at a center, the training & marketing support offered is personalized to the franchisee, their needs, and experiences.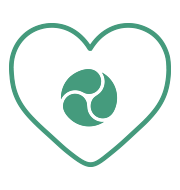 GUEST SATISFACTION
Not only is guest satisfaction important within the Guest Process but it is also seen as an indication of performance for our centers. Focusing on the guests clearly setsLaVida Massage apart from the competition in reputation.
STEPS TO OWNING A WELLNESS CENTER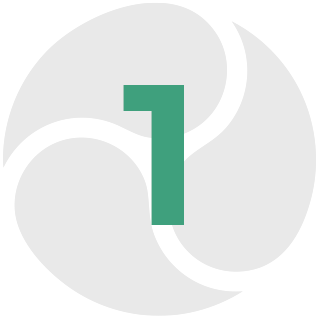 Request Info & First Call
Our Franchise Development Coordinator would like to meet you! We'll get to know you and answer any preliminary questions you may have.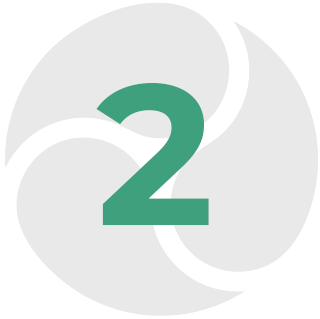 Follow Up Call with our CEO
Schedule a call with our CEO, Mark Davis, and an Area Developer in your region.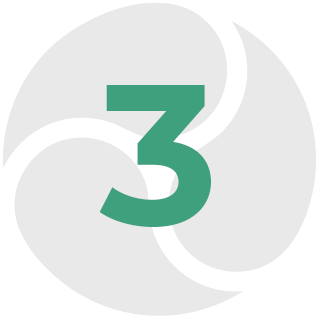 Complete Qualification Profile
Complete our initial qualification form and get an in-depth overview of LaVida Massage while discovering your personal interests.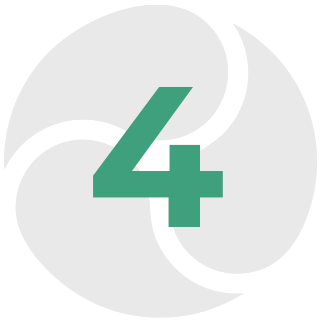 Calls with Network Franchisees
We encourage you to speak with other Franchisees and learn why they chose LaVida Massage!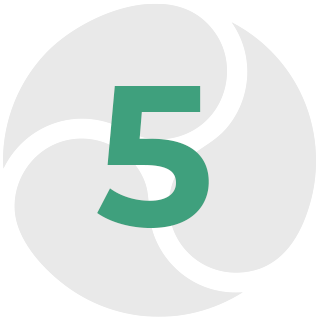 Attend Discovery Day
We invite you to meet our team and visit our headquarters. (Virtually or In-Person)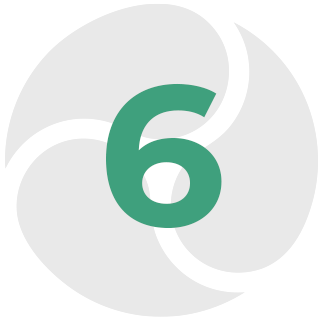 Final Franchisee Approval
We welcome you to the LaVida Massage Family! Your new business venture awaits!
What territories are available?
All territories are open to new LaVida Massage ownership. Currently, Michigan and Georgia house our largest market concentrations. We can and will gladly assist with targeting the ideal location for your optimal success! We provide support through the entire process, from site selection to build-out.
What is a protected franchise territory?
Each of our LaVida Massage franchisees is granted a specific and designated area in which no other LaVida Massage franchise location is awarded, to ensure a non-competitive arrangement. A five-mile radius is typical for each territory.
Do you offer financing options?
Hands on assistance is available for financing options.
What kind of time investment will my LaVida Massage Center require?
You will have to decide for yourself what kind of time commitment you are capable of making. Efficient web-based management tools and software make it uniquely possible to run your daily business from virtually any location, but your team of therapists and front desk staff will still need your leadership and management. We have many members of the LaVida Massage Network who work full or part-time jobs in addition to operating their Centers – some full-time franchisees who hold 'day jobs' are even multi-unit LaVida Massage Center owners! Your commitment of time is yours to determine. We are looking more for an active owner/operator as we have seen these Centers become profitable much faster than with absentee owner/operators. The bottom line is– your investment of effort and time will often dictate profitability. While working smarter is a great solution, there is still no substitute for time investment.
What if I do not have industry experience?
With the support of our established business model, extensive training materials, and hands-on corporate staff, no industry experience is necessary to open your own LaVida Massage. We provide training and remain a resource throughout your ownership.
Isn't massage a feminine spa treatment?
Not true! One shift that has occurred since the pandemic began is that men are now more likely than women to get a massage. In 2021 25% of men and 21% of women got a massage.
The perception is that massage is a luxury item rather than a necessity. LaVida Massage is not a spa and focuses on the benefits of a regular therapeutic massage in a gender-neutral setting.
Still have some unanswered questions?
Are there other questions we were not able to answer? Or maybe you're ready to take the next step toward ownership? Request our Franchise Report to learn more about LaVida Massage.
| | | | |
| --- | --- | --- | --- |
| | Health & Wellness | Year Business Started | 2007 |
| Number of Company Units Open | 0 | Franchise Fee | $39,000 |
| | $500,000 | Industry Size | $12.1B |
| Offer Group Health Insurance? | No | Financing Options | Hands-on Assistance |
| | 2007 | Franchise Units Open | 52 |
| | $293,250 – $499,500 | Required Liquid Capital | $150,000 |
| | 5% | Available In Canada or Internationally | No |
| | Available | State Registrations | All States |
WANT TO JOIN THE LAVIDA MASSAGE FAMILY?
Every day we hear from our franchise owners the satisfaction they get from the service they provide to people in their communities. They see their neighbors, friends and other business owners coming in to their center with pain but leaving feeling relaxed and rejuvenated.
As you likely already know, health and wellness is not just a trend – it's an idea that is here to stay. As our culture becomes more educated on the alternative methods of pre-emptive health care, visiting a LaVida Massage Center is the next step in incorporating these methods. If you already know and are passionate about your health and wellness regime, you will be a great fit to represent this business.