NEWS & MEDIA
Read all about it. Publicity enhances the LaVida Massage brand and your opportunity with it.
While you're spreading the joy of therapeutic massage therapy, our public relations and marketing pros will be spreading the news on LaVida Massage. Why? To strengthen franchise brand-name recognition, for one. Publicity also encourages new and repeat customer visits to LaVida Massage Centers like yours.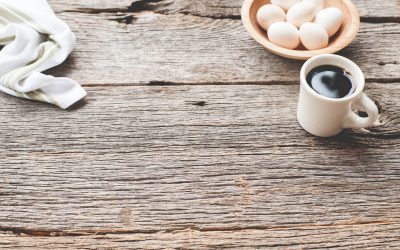 Father's Day is just around the corner, and we have some fun items for the kids to color for Dad! We have put together a few tie and bowtie designs for you to print out and have the kids - or you! - color. Better yet, add a LaVida Massage Gift Card with it and let him...
read more