LESS STRESS. MORE skincare.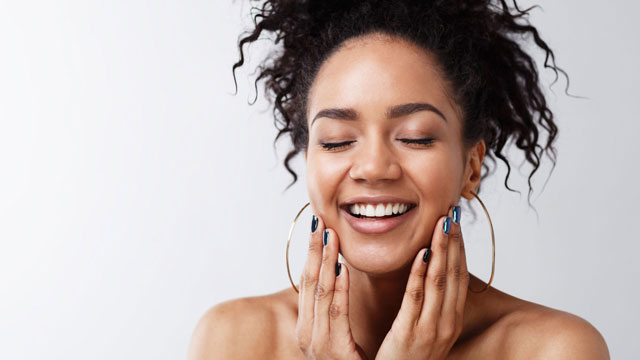 Facials provide a deep cleaning that removes the buildup of oils, toxins, and dirt. Exfoliation removes dead skin cells and unclogs your pores, which promotes the absorption of necessary skin-enhancing vitamins and nutrients like vitamin C and E, retinoids, and collagen-stimulators. After a facial your skin will look and feel softer and smoother, giving it a significant glow.
Estheticians may recommend a peel based on your skin type and degree of sensitivity. Research has shown that chemical peels stimulate new epidermal growth and collagen (with more evenly distributed melanin). Aside from giving you luminous skin, peels can be useful in the treatment of mild dyschromia (changes in the color of your skin), acne, post-inflammatory pigmentation, and many other skin issues.
More Benefits of Skincare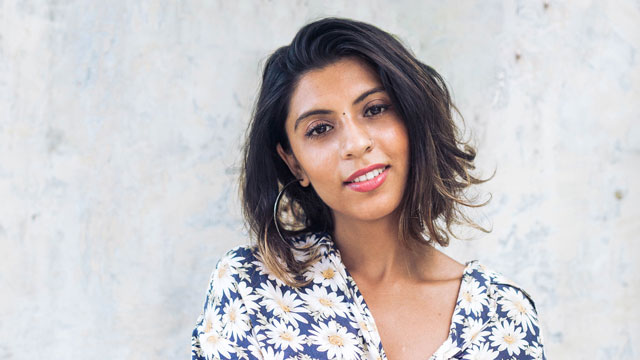 Reduces Undereye Bags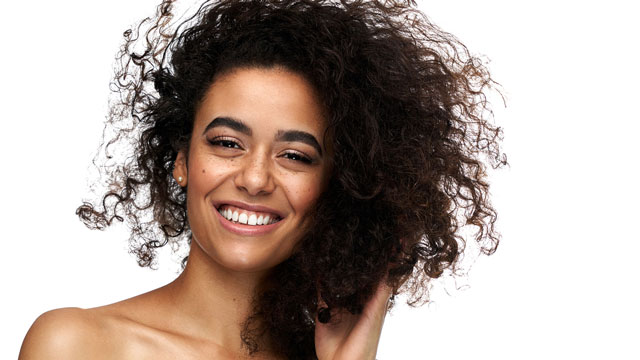 Relieves Stress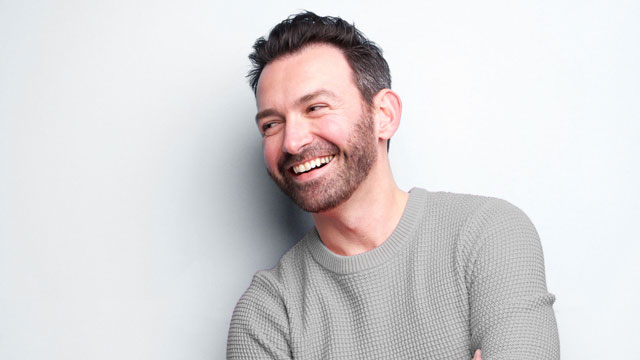 Treats & Prevents Acne