LESS STRESS. MORE skincare.
Delivers Anti-Aging Results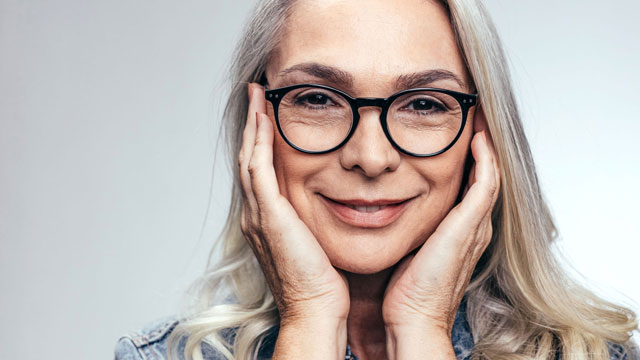 Facials can help with the signs of aging, by stimulating cells to reduce the appearance of sun damage, wrinkles, and age spots. Stimulating the cells in your face improves texture, luminosity, collagen depletion, and reduces inflammation. Facials serve as a non-invasive way to slow the aging process on mature skin, by exfoliating and moisturizing skin, working to improve the skin's texture, tone, and luster. Often, people appear to age more quickly due to poor circulation. The stimulation of facial muscles can increase blood flow which helps to generate new skin cells and gives skin more color and vibrancy, thus reducing signs of aging. Results can be immediate as blood circulation is increased soon after a facial is finished.
More Benefits of Skincare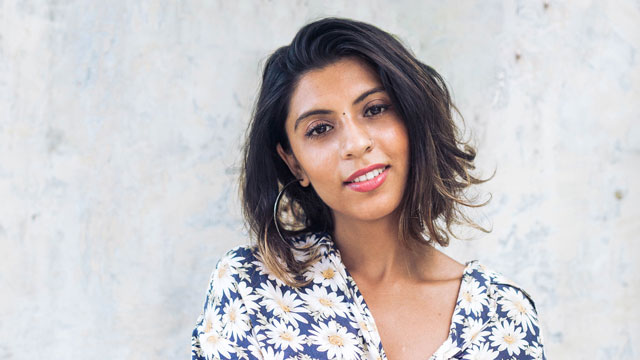 Reduces Undereye Bags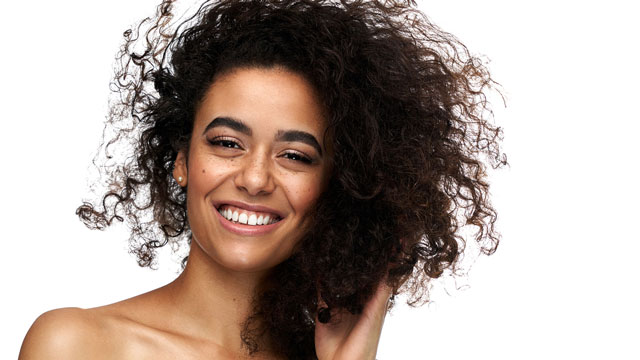 Relieves Stress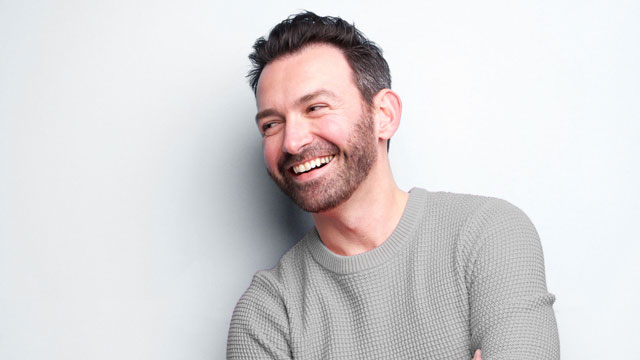 Treats & Prevents Acne