LESS STRESS. MORE massage.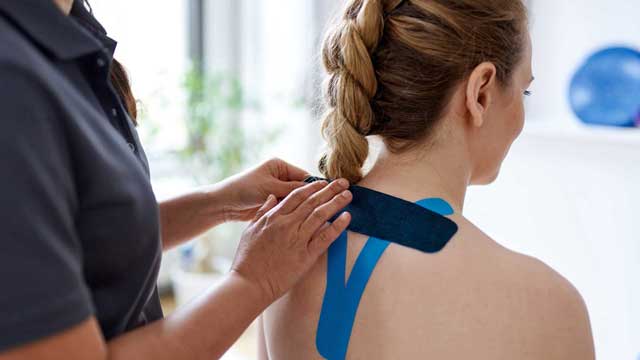 ​Licensed and skilled massage therapy can play a dramatic role in the recovery process after an injury or surgical procedure.
The American Massage Therapy Association (AMTA) has researched the effects of massage on postoperative patients and those who have experienced sports injuries. The studies conclude that therapeutic massage fosters healing and can also reduce the risk of repeat injuries.
Therapeutic massage can play a crucial supportive role in postoperative care. The benefits of massage are vast! According to AMTA's research benefits may include:
Reducing postoperative pain

Decreasing postoperative stress and anxiety

Lessening sympathetic responses to post-surgery pain

Reducing the need for prescription pain medicine

Boosting calmness and the feeling of wellness

Reducing scar tissue build-up and inflammation

Helping recover range of motion without pain

Re-aligning joints and muscles
Therapeutic massage has been proven to accelerate recovery in post-operative scenarios by helping to reactivate muscles and reducing stress and anxiety, which may complicate recovery. When adding massage to your post-surgical care, make sure to discuss your procedure with your Massage Therapist so they can appropriately care for you and your circumstances. Always discuss receiving a therapeutic massage with your surgeon prior to scheduling your session.
Therapeutic massage has many benefits that can help aid in the process of recovery from an injury. Returning to a state of optimal, pre-injury performance and getting back to full strength is always the goal after an injury. Adding massage to your post-injury process can stimulate circulation, reduce pain, and increase range of motion, all of which can help speed up your recovery process.
If you are looking to implement customized therapeutic massage as an injury recovery tool, make sure to speak to your doctor first, as well as your Massage Therapist about your injury and diagnosis. This will ensure that our licensed Massage Therapists implement the appropriate techniques to accommodate your injury, prevent further damage to the surrounding area, and exercise caution when applying pressure to the recovering area of the body.