LESS STRESS. MORE massage.
Massage Improves Body Motion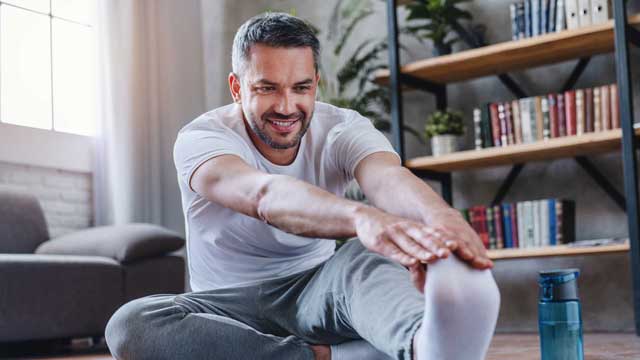 While muscle injuries are common, many can be avoided by following a proper wellness schedule with routine massages. As we age, our joints can become less "cooperative," and often restrict our range of motion. Losing flexibility may be a common symptom of becoming older, but massage therapy can help reduce the effects of tight muscles and achy joints.
Therapeutic massage can improve range of motion, as well as enhance joint flexibility, reducing risk of injury. With improved range of motion you can experience less joint and muscle tension, and more stimulated blood flow, which can reduce aches and pains throughout your body.
In a study published by the Society of Physical Therapy Science researchers tracked the effect of massage on the range of motion on the shoulder joint. The scientists found that sports massage greatly improved the joints fluidity and function.
Improved joint and muscle health means moving better and having increased confidence – whether you are a golfer, a world-class triathlete, or a stay-at-home mom in need of relief. Your daily physical mobility can be positively impacted by a massage session!