LESS STRESS. MORE massage.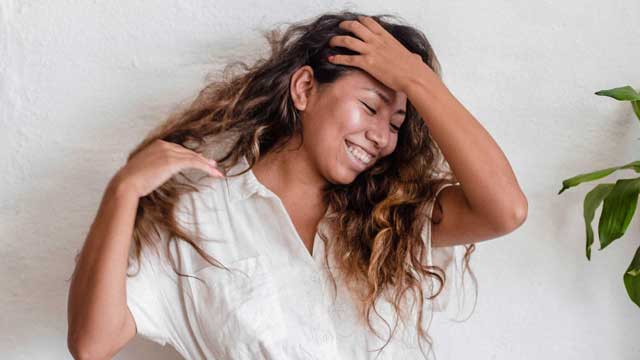 Stress is a prevalent component in today's fast-paced world that can negatively impact an individual's health and well-being. The American Massage Therapy Association (AMTA) has gathered a variety of studies that show therapeutic massage can mitigate and relieve stress, anxiety, and depression.
The emotional balance massage can provide is just as vital and valuable as the physical benefits. Massage has been shown to be extremely relaxing, highly nurturing, and can help you refocus and find clarity.
If you are looking for an effective way to relieve stress and anxiety in your life, look no further. A licensed Massage Therapist at LaVida Massage can work with you to develop a customized plan using the benefits of massage to help you kick stress and anxiety to the curb!